Whether you're hosting a backyard bash, corporate event, or wedding reception, there's no denying that barbeque cuisine is a crowd-pleaser. Get ready for an unforgettable culinary journey as we delve into the world of barbeque catering!
Schedule
Find Clean Smoke this week.
Windrock General Store
921 Windrock Road
Oliver Springs, TN 37840
11am- 2pm
UT Medical research Center
1600 accelerator way
Knoxville, tn 37920
11am – 2pm
Camellia Trace Apartments
1201 Camellia Trace drive
Maryville, tn 37801 430pm-730pm
Siemens Facility
810 innovation drive
Knoxville, tn 37932 11am- 2pm
West high School
3300 Sutherland ave
Knoxville tn 37919 12pm-2pm
Gibbs Elementary Fallapalooza festival
7715 tazewell pike
Corryton, TN 37721 530pm-830 pm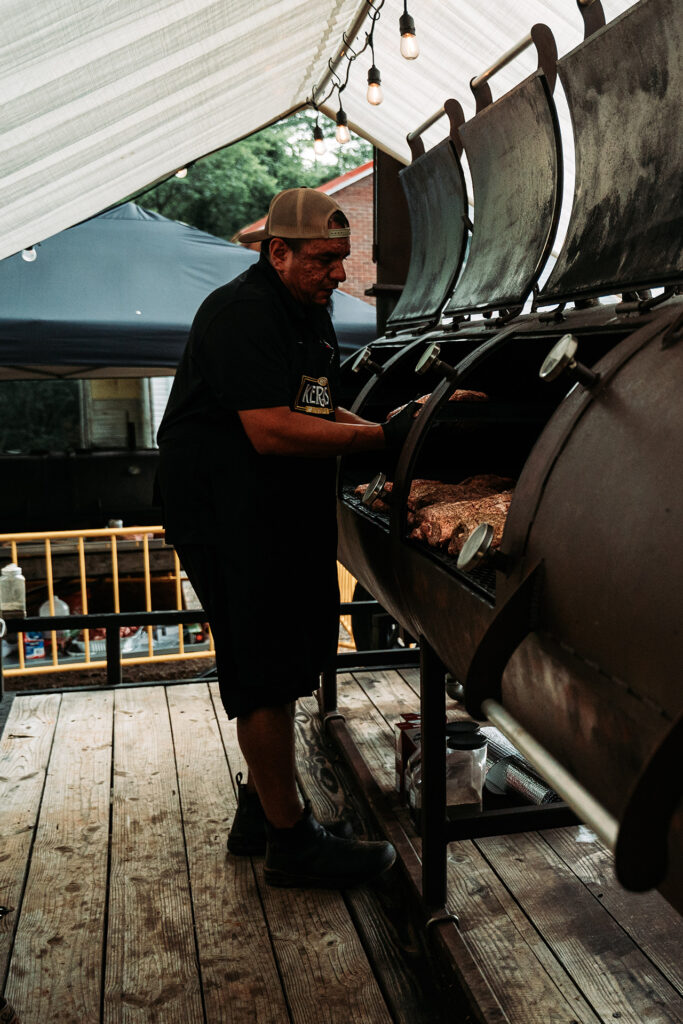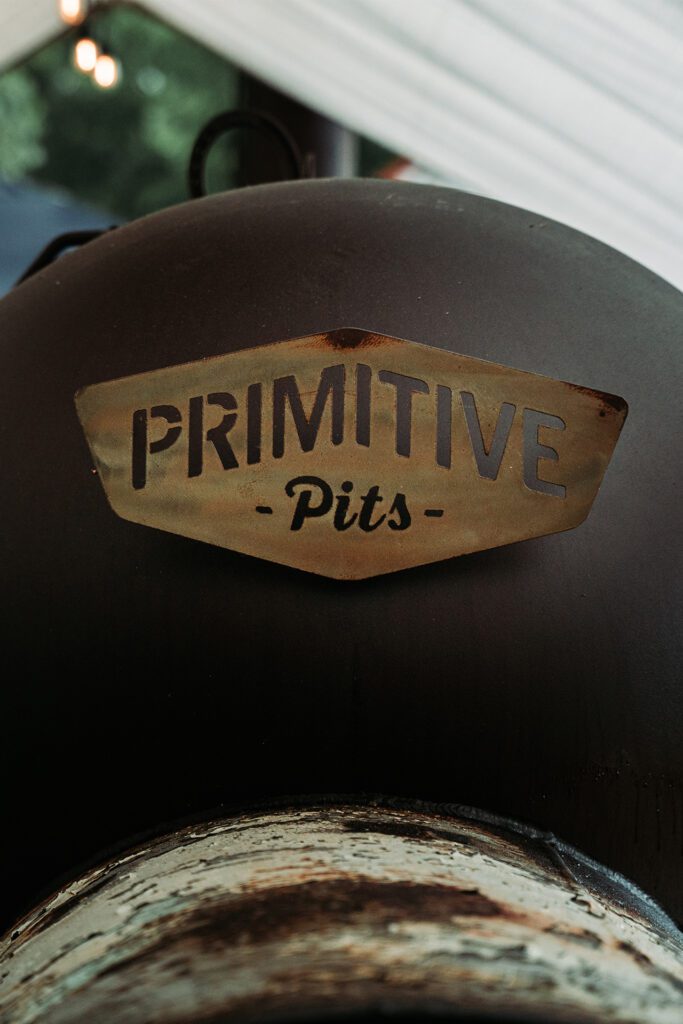 the yard
Coming Soon Spring of 2024!
bbq catering
We don't call it smoked for nothing. We spend days smoking to perfection for your next catering event.
Texas Style BBQ
Never go wrong with some classic flavours of Texas Style BBQ near you.
Joseph Root
Learn about this family owned operation and their passions and history of Clean Smoke BBQ.
Catering
Clean Smoke BBQ caters for small and large parties, weddings, and corporate events.