Joseph Root
My name is Joseph Root, owner of Clean Smoke BBQ. At 39 years old I am a lucky father of 7 beautiful children. My 16 year old son, Noah, works along side me almost everyday, standing behind and supporting what we are trying to continue to build within the community. The community is what continues to drive us each and everyday.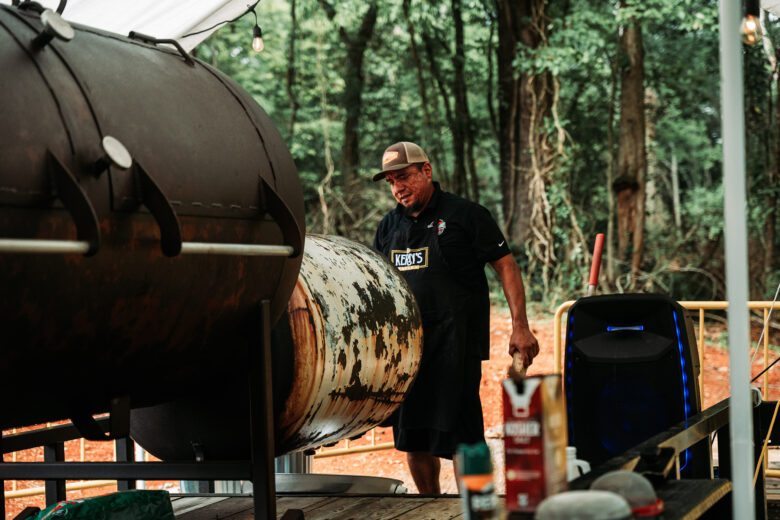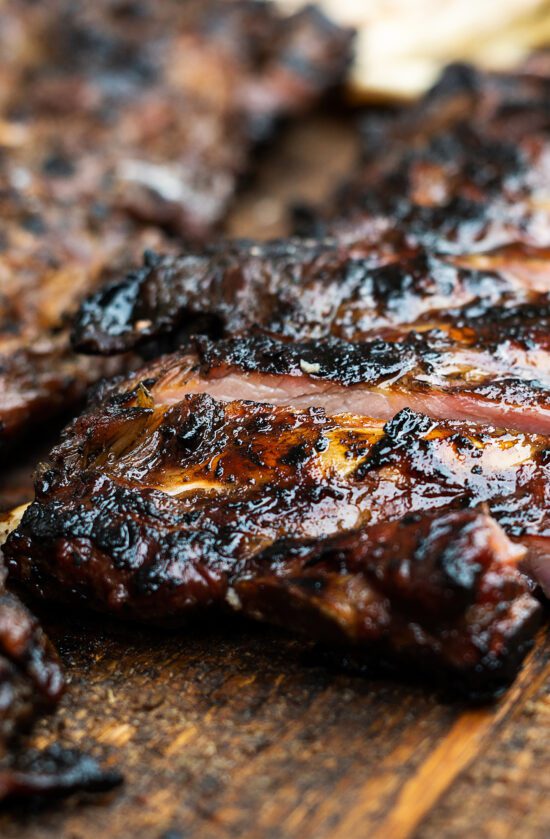 Texas style craft BBQ
The engagement of meeting new and returning patrons allows us to share and spread our love through the different flavors of our Texas style craft BBQ. Having conversations, and I mean real communication, with people is more important to me than any dollar amount. Sure, we all have to support our family and make money, but truly listening to someone could change the course of someone's day and show that you really care. And we really do. We strive for absolute excellence in everything we do and will continue to live this way indefinitely.
Our Passion
Our passion is to provide the finest Texas style BBQ. Clean Smoke BBQ started with a vision, a pop-up tent, and a traditional style offset smoker. This business has taken off much faster than ever expected. We have been fortunate enough to move from where it all started, into our brand-new food truck, and soon expanding into a full-scale restaurant. This journey has been such a blessing. Never stop believing in yourself and always strive for greatness. We want to share our clean smoked BBQ with others made with love.